y̓e tək siƛ̓q̓t ~ Good day
Heskw'en'scutxe Health Services Society
Serving Cook's Ferry and Siska Community Members
How We Can Help
Serving the Cook's Ferry and Siska members living within these communities, Heskw'en'scutxe Society pronounced wʔéxʷ weʔ ƛu̓ ʔ which means "take care of yourself" is focused on the well-being of its clients, offers various health services while honoring Nlaka'pamux traditions.
In line with the funding received from First Nation Health Authority, the mission and vision of the Society are to support community-based health programs and for people to maintain their independence and self-sufficiency.
Access to External Health Care
Communicable Disease Control
Home Care
Maternal Child Health Care
Medical Travel
Mental Health and Wellness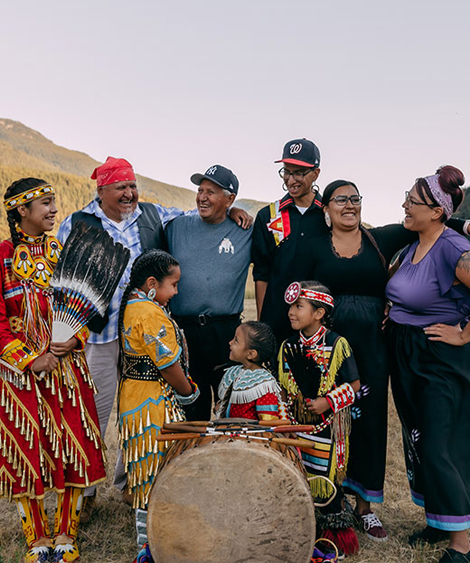 Welcome
Resources and Information
This website has been designed to help assist community members navigate the services offered by the Society. For members residing outside of the community, helpful healthcare resources and accessible provincial information have been outlined in the Resources "Helpful Links" and "Outside Community Services" sections.
Building a Strong Community.
If you have questions about our events and services, we're here to help.